TMJ/TMD Treatment in Grand Junction, CO
---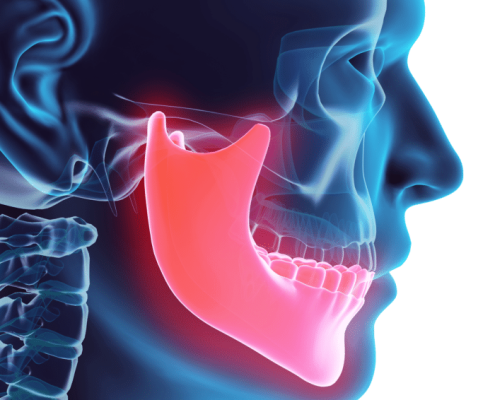 When you're suffering from TMJ or TMD, basic actions like talking or chewing can become painful and unpleasant. Fortunately, there are things you can do to make TMJ/TMD better. Knowing when you're being affected by this condition can help you decide when it's time to seek help from your dentist in Grand Junction, CO. At Western Slope Dental Center, we help patients manage this condition and also relieve their pain.
What Is TMJ or TMD?
The temporomandibular joint is a hinge that connects the jaw to the skull. This joint is what allows your jaw to move up and down, thus enabling you to chew, talk and so on.
This joint is very important, but when it develops a problem, we call that TMD, meaning temporomandibular joint disorder. Some people call disorders of this joint TMJ, after the joint itself.
Signs of TMJ/TMD
There are many signs of TMJ/TMD. Below are the warning signs:
Jaw discomfort
Pain spreading throughout the eyes, face, neck
Clicking sounds in the jaw
Headaches
Locking jaw
Dizziness
Numbness
Sensitivity of the teeth
Grinding and clenching of the teeth
Limited ability to move the jaw
TMJ/TMD Treatment
TMD can happen if you grind your teeth. If this is the case, then your dentist can treat your TMD in Grand Junction CO with a dental appliance designed to stop the grinding from occurring. By taking steps to stop the grinding or clenching, your dentist can help you stop TMD before it becomes more severe.
Contact Western Slope Dental Center
TMD isn't always something that is fixed by the dentist, but if you're suffering from TMD, one of the first things you can do to get treatment is to speak with a dentist.
At Western Slope Dental Center, we can help you determine whether dental problems are the true source of your TMD. If so, we'll be able to help you get treatment. Call today to make an appointment to speak with one of our dental professionals.